The Archer Lodge Community Center is proud to offer a variety of summer camps!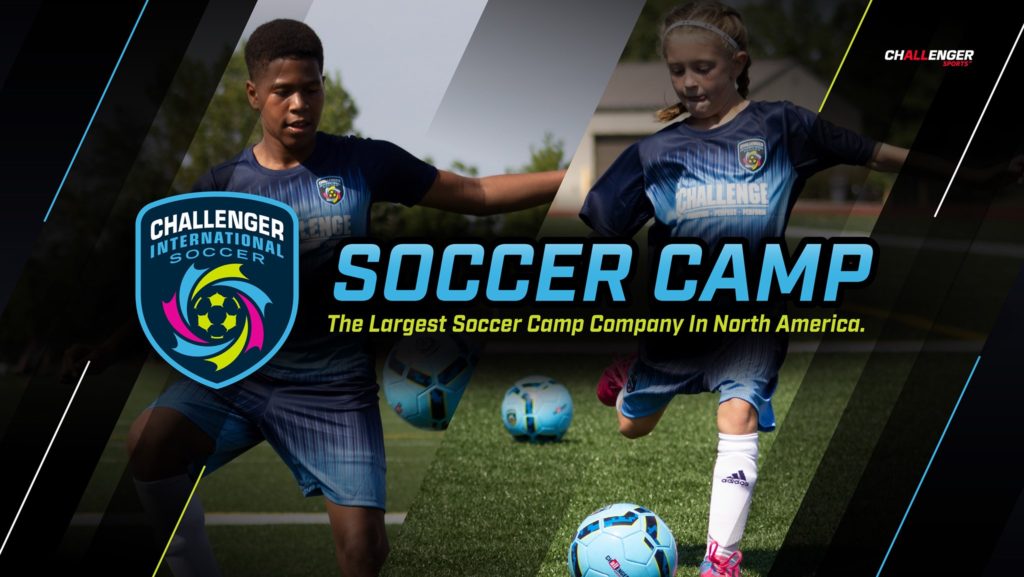 Challenger International Camp
Challenger Sports is the largest soccer camp company in North America! Experience a week-long curriculum with a focus on developing each player's technical, tactical, and physical aspects. The TinyTykes program, ages 2-5, provides 1 hour per day of soccer activities, games and stories; designed to develop key motor skills and fundamentals. Half-day camps, ages 5-16, are our most popular programs and provide 3 hours of skill development. Full-day camps, ages 8-16, are 6 hour programs that include more advanced training and challenges. Campers will also receive access to virtual soccer training with performance-based feedback!
Science, Technology, Engineering, and Math (STEM)
Please join us for the ALCC Community Center STEM Camp! We will have a wonderful adventure experiencing Science, Technology, Engineering, and Math (STEM) led by Ms. Raynor, River Dell Elementary teacher and STEM enthusiast!
Please stay tuned for the dates and times for the camp as well as registration information for next summer.