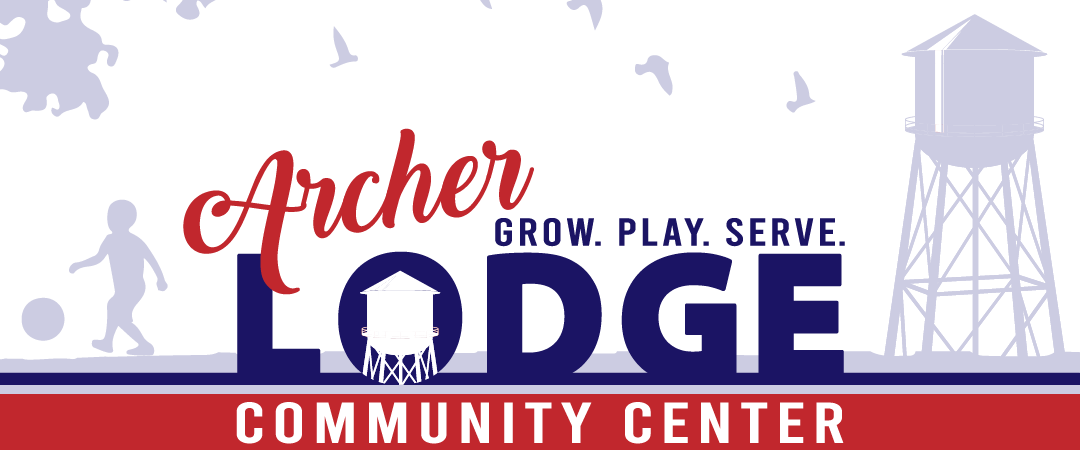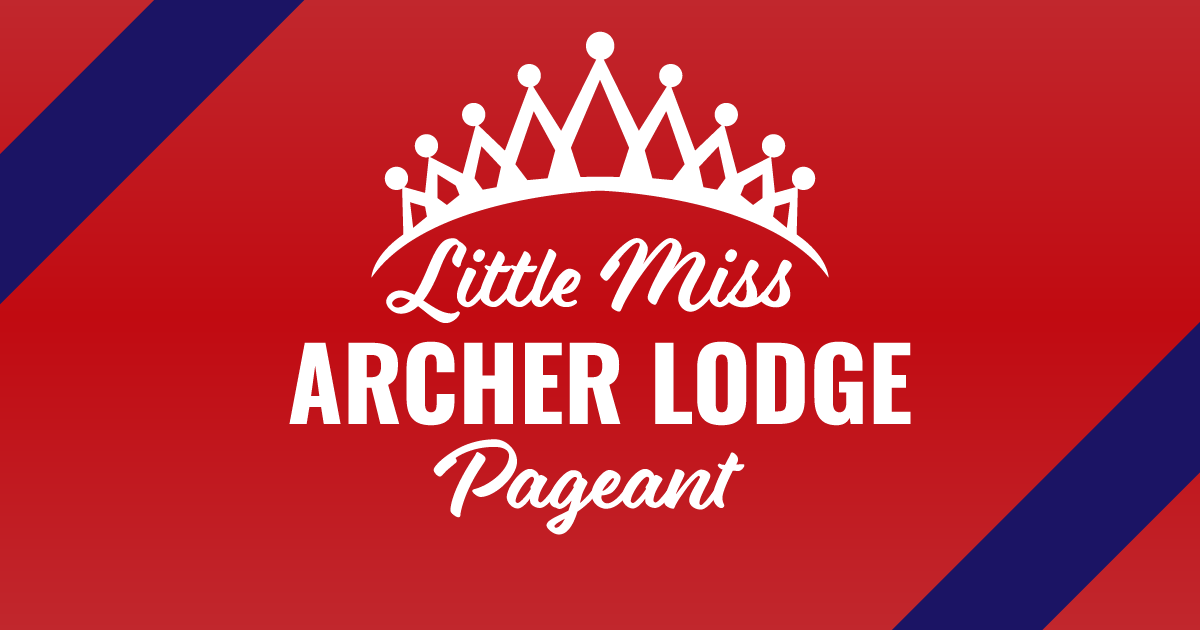 Friday, July 8
7:00 PM
Join us for the annual Little Miss Archer Lodge Pageant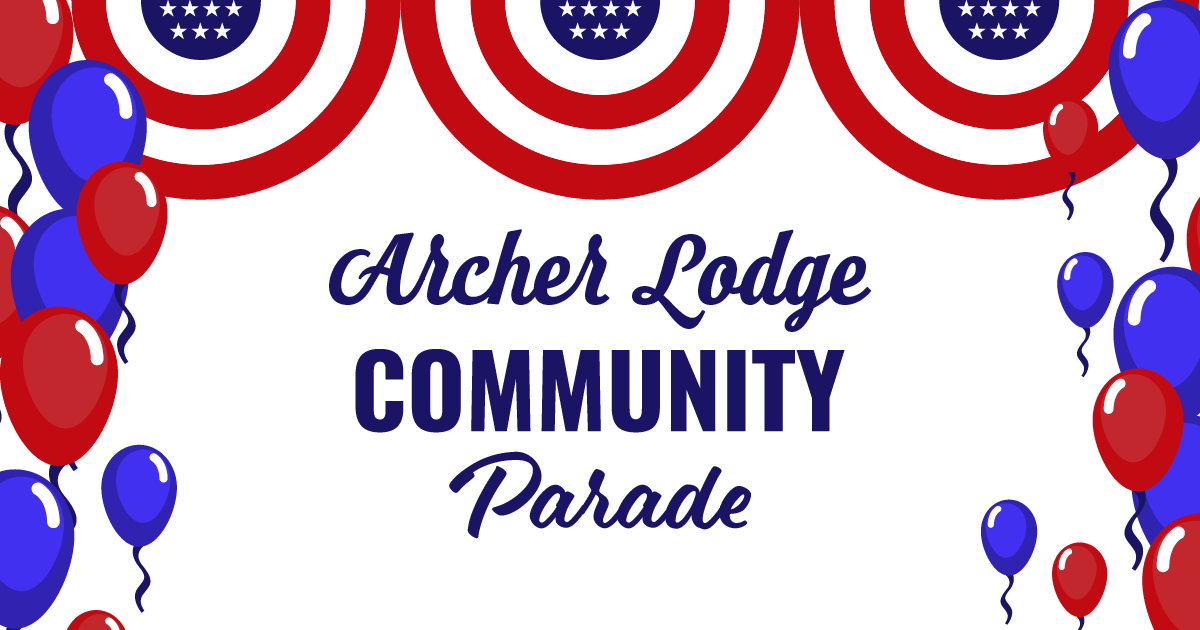 Saturday, July 9
5:30-6:00 PM
Join us for a Community Parade to kick off Family Fun Day!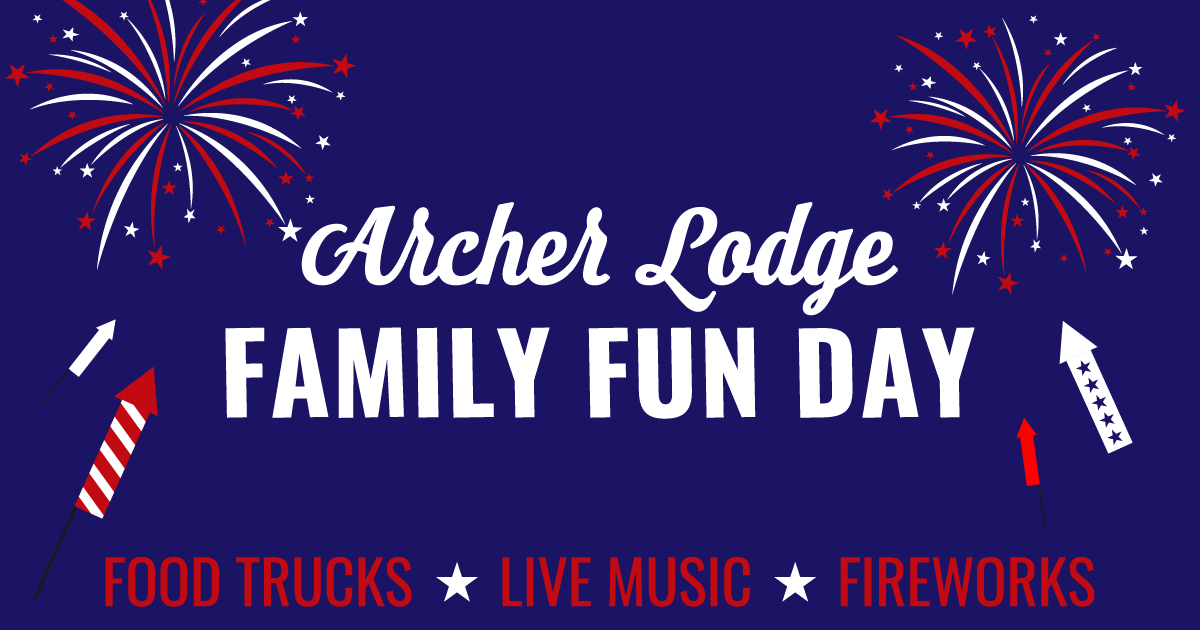 Saturday, July 9
5:30-10:00 PM
Parade, food trucks, local vendors, live music, and fireworks!
Archer Lodge Fireworks Sponsors 2022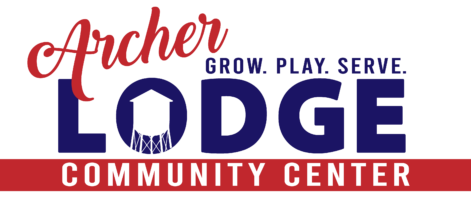 Lee Heating & Air Conditioning, lnc.
North Side Fire & Rescue lnc
Town of Archer Lodge
USA Auto Body Shop lnc
Triangle Risk Advisors dba Todd & Scarboro Insurance Agency
Bobby Hardee's Lawn Maintenance & Landscaping, Inc.
J.M. Daniels Construction Co., Inc.
McLaurin Funeral Home
Neuse River Futbol Alliance (NFRA)
Universal Chevrolet
White Oak Baptist Church
Barbour – Pourron Plumbing & Service Co, Inc.
Boyette's Loop Road Mini Storage
Caterpillar Inc.
Clayton Steakhouse
Clydes' Chapel Baptist Church, lnc
Dean's Oil Company, Inc
Image Builders
Kristoff Law Offices, PA
United Community Bank
Friends & Family Sponsors
Andrew Burnette, D.D.S., P.A.
Batten Acres
C.E. Barnes Store
Clayton Civitan Club
Cousins
David Pace's Grocery
Donald & Brooke Lambert
Harold & Beverly Gupton
Herman & Sue Mitchiner
Jim & Teresa Purvis
Jon & Stacy McLaughlin
Judge Terry Rose
Matt & Brooke Mulhollem
Memory of Kip McDaniel – BSA Troop Master 421
Mike & Connie Mulhollem
Neuse Adventures
Parrish Cleaning Services, lnc.
Proturf Landscaping, Inc.
Stephenson Insurance Associates lnc.
Town Market lnc
Tracy Castleberry Family
White Oak Caregivers
White Oak Martha Bible Class
WELCOME TO THE ARCHER LODGE COMMUNITY CENTER
Welcome to the official website of the Archer Lodge Community Center.  Archer Lodge is a small town between Clayton and Wendell in Johnston County, North Carolina.  Everyone here truly calls this place "The Best Corner of the World."  Click here to learn more about the history of Archer Lodge on the Town's history page.
The purpose of this site is to provide the community with a central location to find information about the Archer Lodge Community Center.  This community is growing rapidly as new housing developments take shape and new families call Archer Lodge home.  If you are a newcomer to the community, we hope you will find this site useful in understanding what the Community Center has to offer.
This site is made possible by the residents of Archer Lodge.  The community has a monthly meeting on the fourth Monday of every month, except December, in the Community Center.  Feel free to join us and learn more about how you can contribute to the Community Center and to the quality of life in Archer Lodge.
The Archer Lodge Community Center relies on volunteers, donations, and fundraisers to operate as a non-profit organization. The community also qualifies for grants provided by the county. Please visit the Johnston County website to learn more about Johnston County, NC.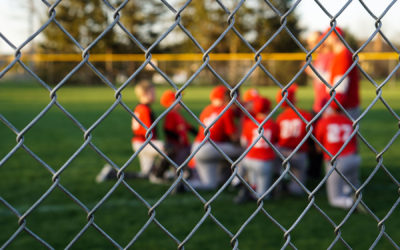 It is with great excitement that Archer Lodge Community Center would like to announce a change in our baseball/softball affiliation from Tar Heel Baseball to Little League. The Archer Lodge Community Center, Corinth Holders Community Recreation Baseball Program and...
read more